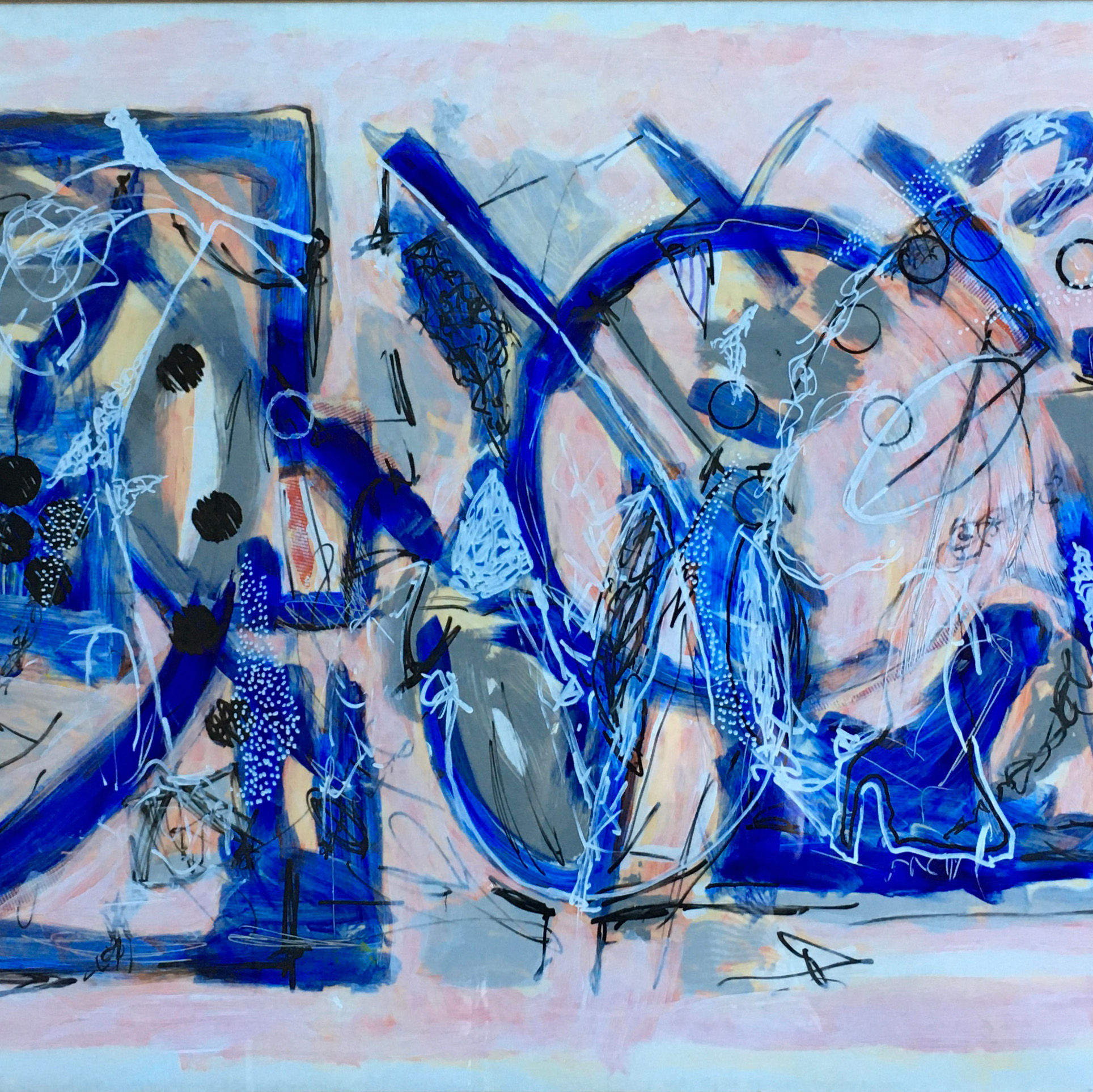 Selective Memory
The Krikorian Gallery presents..
SELECTIVE MEMORY
Paintings + Sculpture by John Pagano
 Selective Memory presents itself as a visual and intellectual opportunity (or challenge) to create your own personal narrative through your own separate and unique experiences. The viewer is able to  travel wherever one wishes using  their conscious and subconscious memory.
The sculptural elements in Selective Memory were produced over the past few years, "The pieces and parts of my sculptures somehow find each other to make the final piece. The hardest part for me is patience, they grow themselves, I just attach the elements."
Painting for me, is an intuitive, gestural and creative experience. Sculpture can present these same qualities, however the 3-D elements, the fastening techniques plus the time to produce each work is, for myself, a sort of neutralizing balance for my art.
JOIN US
Opening Reception: October 5, 5:30-7:30pm
Free and open to the public
Hourly Schedule
Sunday
Monday
Tuesday
Wednesday
Thursday
Friday
Saturday